If you know me, you''ll know that I'm a big Hennessy Fan!

My obsession and love towards it can't be lower than anyone else! Whenever i travel the world, I'll always keep a look out on limited editions, great Hennessy Xo's and everything else!
As the new year came, Hennessy has made another limited edition bottle which is the

Hennessy Kyrios!

I would say it is the "darker" side of the previous Hennessy NYX and Hennessy Helios which came out a year and 2 years back
I got myself down to Jusco, Mid Valley, and finally bought the bottle to add into my collection!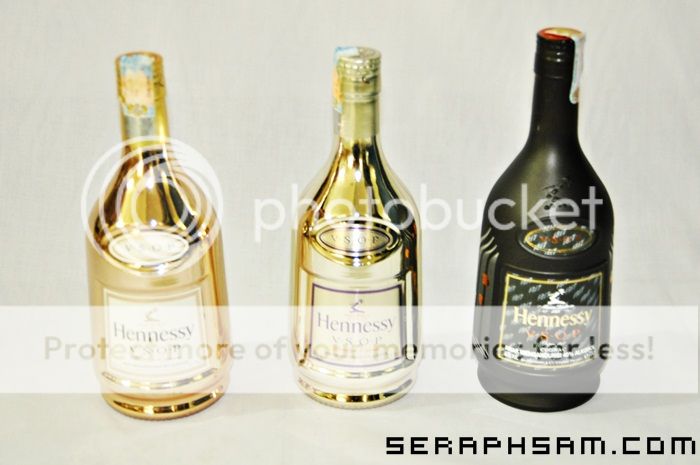 Thats my Helios, NYX and now the Kyrios!
If you are a Hennessy fan as I am, Do head down to either Jusco Mid Valley until 3rd February
or
Jusco Queensbay/Jusco Permas Jaya from 2nd February - 5th February!
These are the only times that you can get it for now =)
More info at: https://www.facebook.com/HennessyMalaysia