As I've finally finished my finals,
I decided to take a weekend off before i started working
. And well, the nearest "out of the country" country is Singapore.
*going to Singapore had nothing to do with the fact I wanted to see my wife off* LOL
So anyways, I headed to Singapore on Friday where
Ying Zi
was there with open arms to bring me into her humble home. We spent the weekend together while heading to Zouk Singapore, eating loads of food, and pretty much walking around.
And God knows why Zouk was freakin packed till I couldn't even move. but well, its a good experience i guess?
Getting back to the
main reason of going Singapore,
was to see one of my beloved friends, Geralyn aka my wife as she was heading off to Shanghai to do her internship
. It was a surprise planned by me and Yen Wei to just get her shocked. It was all good seeing her for the last time and hopefully She'll come back =D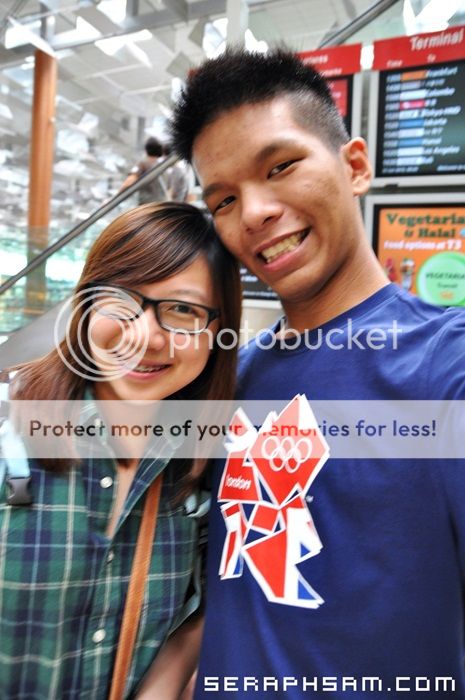 As of the 3rd day in Singapore,
I spent my day with Yuqii & Bern
which were my long time friends, where we visited Marina Bay Sands, and getting to see the Harry Potter Convention!
The Harry Potter Convention wasn't as much as I expected,
wasn't really worth the
$25 per person
as there were only Robes, Wands, and some interactive activities
*disappointed*
Other than that,
I had fun taking some shots of Singapore itself!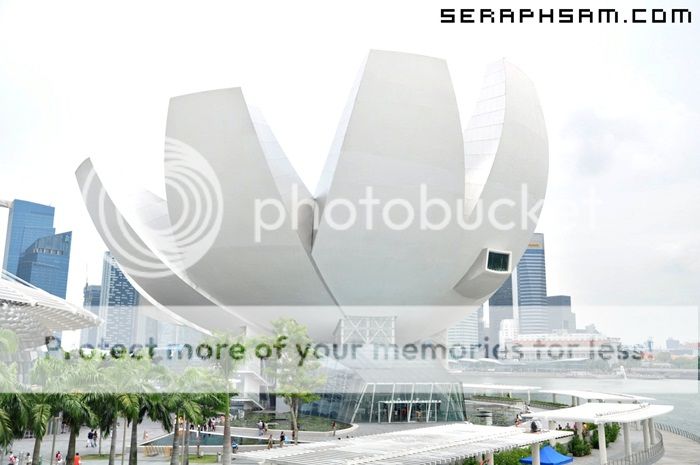 sadly no photography was allowed inside, so I couldn't take any pics of the convention.
It was a good experience this time at Singapore, and
its thanks to the lovely people who hosted me there!
last but not least:
Yuqii & her mom for driving me around! =D
I'll be updating slowly from now on as I'm quite busy with my internship

.

but I promise to do so as much as I can! toodles~