As everyone knows,
The Final Hennessy Artistry has just happened at the MIECC
. It was an awesome event, but wait for it!
as now we're just starting up with the press conference!
this is the 6th and Final Hennessy Artistry of the year and it has grown to be even bigger, better and bolder!
The lineup for this year is amazing as it features
Park Jung Min of SS501, Landy Wen, Chris Willis, Yolanda Be Cool, and DJ Blink & Goldfish!
With a mixture of collaboration between artist, It has become such a phenomenon that no one would want to miss
As for the press conference,
All the artiste were present except for Landy Wen
as she had a tight schedule. But well,
It was a fun filled day as the bloggers, medias and Vip were able to get to spend time with the artiste and familiarize themselves with the

Hennessy Mixing Zones.
Now we'll go straight to the pictures: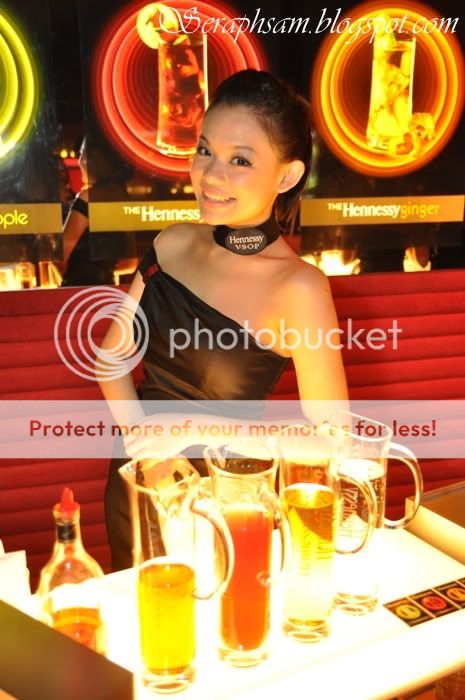 The lovely Coco at the Hennessy Mixing Bar
Christine and Myself
The Emcee for Hennessy Artistry
French Mixologist, John,

who teaches on how to create the perfect Hennessy mix
The Artist in the Q & A Session
Park Jung Min & the rest of the artist signing the limited edition 3Litre Bottle
that will be taken home by 1 lucky guest!
The group shot
and well, being a blogger/photographer has its perks =)
Myself with Chris Willis
Yolanda Be Cool
Well thats all for the Press Conference!
Will be updating on the main event soon as there are so many pictures to be sorted out!
Stay Tuned!