Nuffnang
and
Digi
are organizing another contest where an
Iphone 4 is up for grabs!
It is a blogging contest where there would be a different subject to blog about for 4 days. For more details, you can check out the website
HERE
to try to get hold of the Iphone 4 yourself!
As everyone knows, The Iphone 4 is the latest Iphone from Apple and it is packed with new features compared to the Iphone 3GS. So tell me who doesn't want to get hold of the latest technology in your hands? and to what extent would you go for it?
So as for the 1st blog post for this contest, Its is mainly
Why you would want an Iphone 4 from
Digi
As for me, I would totally want it based on a few reasons.
The
Main Reason
is, I have a
very old chunky phone which is quite outdated
. And always wanted to go for something more exclusive such as the
Iphone 4
.
And the let me show the next few reasons would be with the pictures:
The Iphone 4 is
much slimmer and lighter
compared to the Iphone 3GS and definitely it is compared to other brands! And with a
better touch screen and battery life,
Of course i definitely want this phone!
The Iphone 4 has new awesome features which is:
Face Time
:
I can finally
video call my friends
with an Iphone!
Retina Display
: I can experience the most
Sharpest, Vibrant and Highest resolution screen
and has 4 times the megapixels compared to the previous Iphone 3GS
Multitasking
: I'll be able to
multitask efficiently on all the applications
without draining the battery life
HD Recording
: Everyone is going for High definition nowadays in terms of Quality. equipped with a
5 megapixel camera and built in LED flash
, This is now possible with an Iphone!
Now Thats the features i would love in a phone and hence, The Iphone 4 is just the phone for me!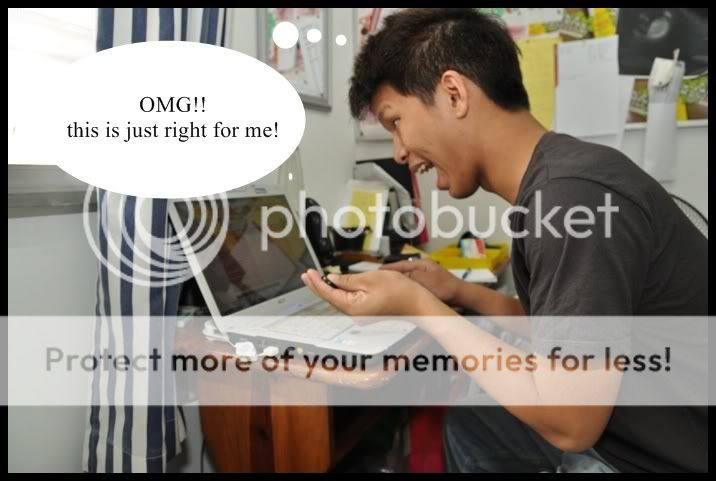 Digi
comes with the
Best plans for the Iphone 4
where it is
affordable and it is unlimited!
Tell me which other telco would give me a better plan compared to this? So
definitely I want the Iphone 4 by
Digi
as it'll serve me for a long time and I would be able to afford the monthly subscriptions!
last but not least, I want to say:
Digi, Always the smarter choice!